Acronis Cyber Appliance

Cost-efficient, multi-purpose, scale-out storage solution

Acronis Cyber Appliance 15031 - 1 Year Software Subscription License
#ALEDEDLOS11
Our Price: $4,599.00
Works optimally with other Acronis cyber protection products to completely protect data – anytime, anywhere
High availability provided by five separate server nodes in one 3RU appliance chassis
Secure data storage with Data-at-Rest Encryption (D@RE) and strict role-based
Overview:
The Acronis Cyber Appliance is the optimal choice for secure storage for backups. It is an easy-to-use data center for block, file, and object storage. It comes with Acronis Cyber Infrastructure pre-deployed on a cluster of five servers contained in a single 3U chassis.
A Universal Building Block for Cyber Protection Needs
The Acronis Cyber Appliance is a secure and easy-to-use hybrid cloud edge solution that comes with Acronis Cyber Infrastructure software pre-deployed on five servers contained in a single 3U chassis. It's never been simpler, safer, or more efficient to manage and grow by taking advantage of our highly-available, easilyscalable Acronis Cyber Infrastructure solution, which provides software-defined storage for cyber protection of any workload.
Why Acronis Cyber Appliance
With Acronis' highly-available and secure appliance product, you can instantly deploy the back-end for cyber protection solutions like Acronis Cyber Backup, Acronis Cyber Backup Cloud, Acronis Cyber Protect Cloud, or other applications. You can also use it as protected shared storage for general needs like documents, graphics, and video files. Now you can have one platform for multiple workloads, and build any service in a private cloud with S3 object storage, archive, or file storage. What's more, the Acronis Cyber Appliance delivers additional cyber protection in your data center by seamlessly integrating with other Acronis products like Acronis Cyber Protect, which provides automation to ensure your organization gains simple and effective protection from modern threats.
Benefits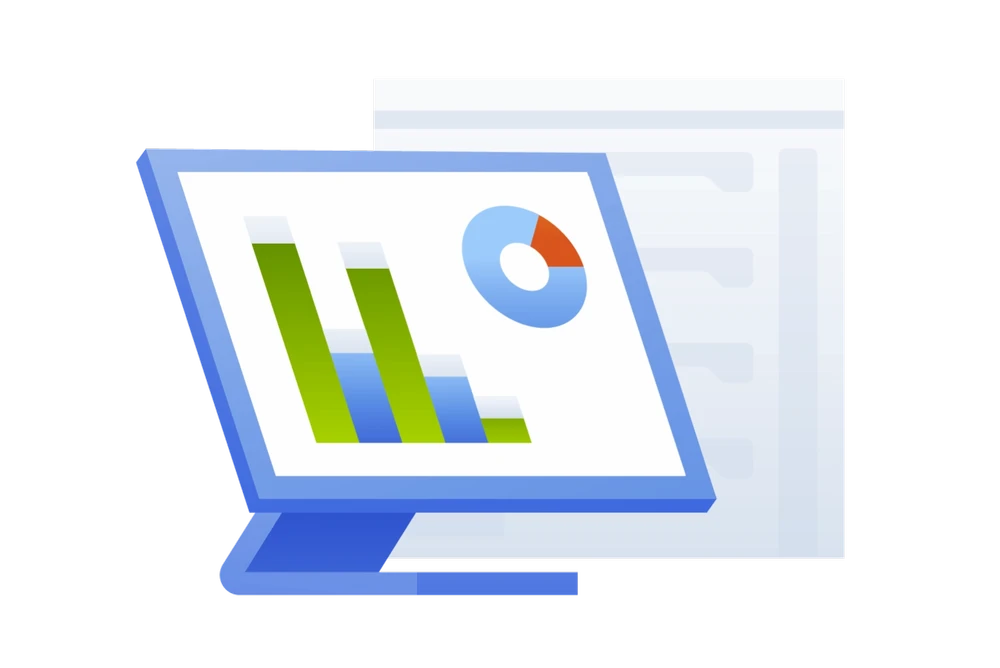 Easy-to-Use
Intuitive GUI allows for rapid deployment and easy management, saving time spent by IT administrators.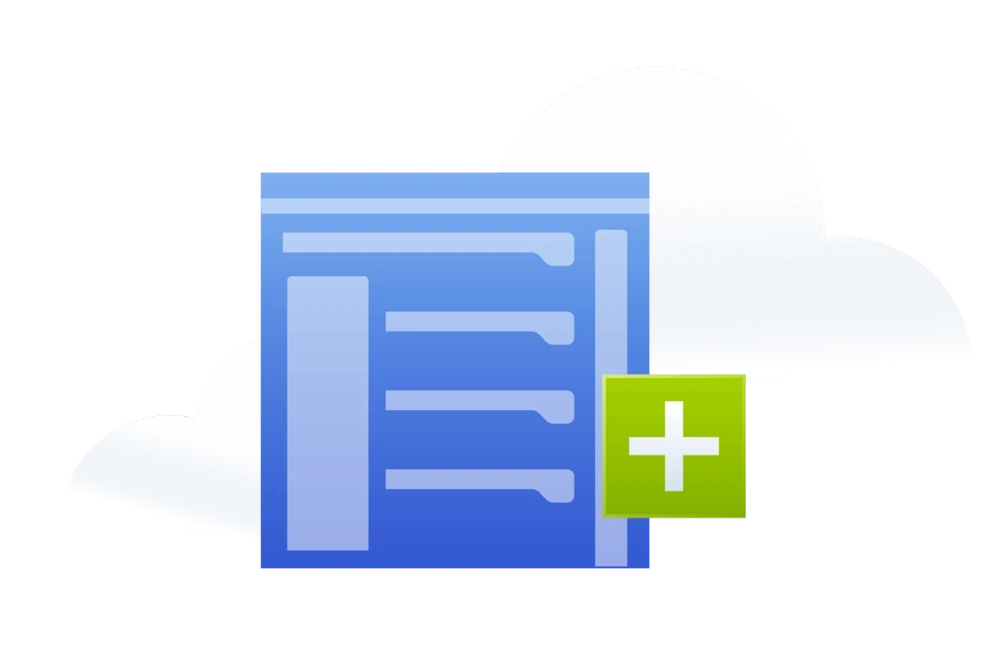 Reliability
Erasure coding schemes provide solid data protection, defaulting to 3+2 protection.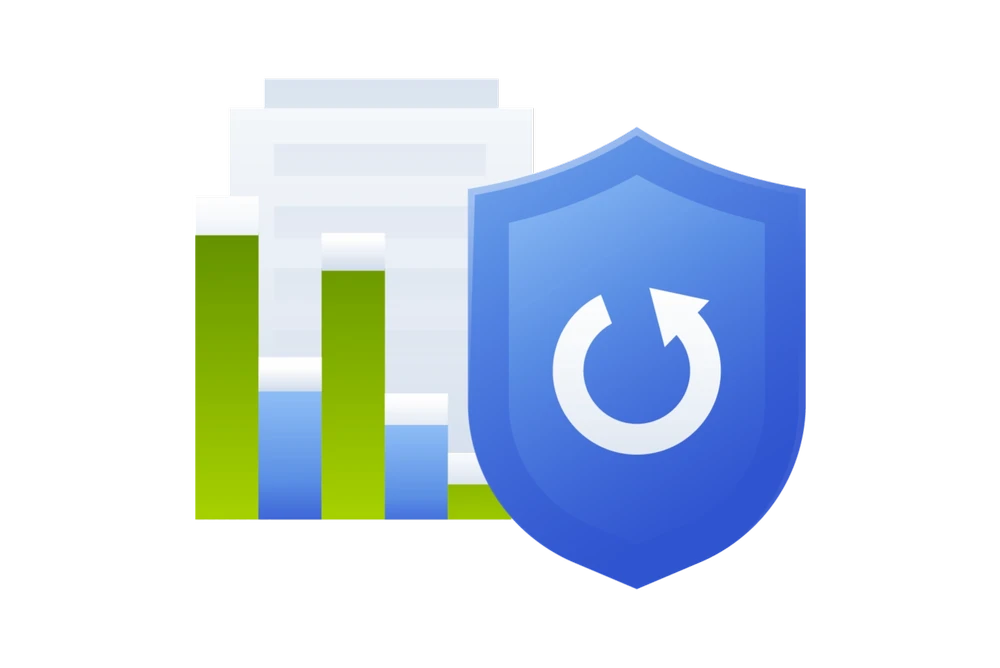 Security
Availabilty of Data-at-Rest Encryption (D@RE) and Role-Based Access Control (RBAC) help keep stored data secure.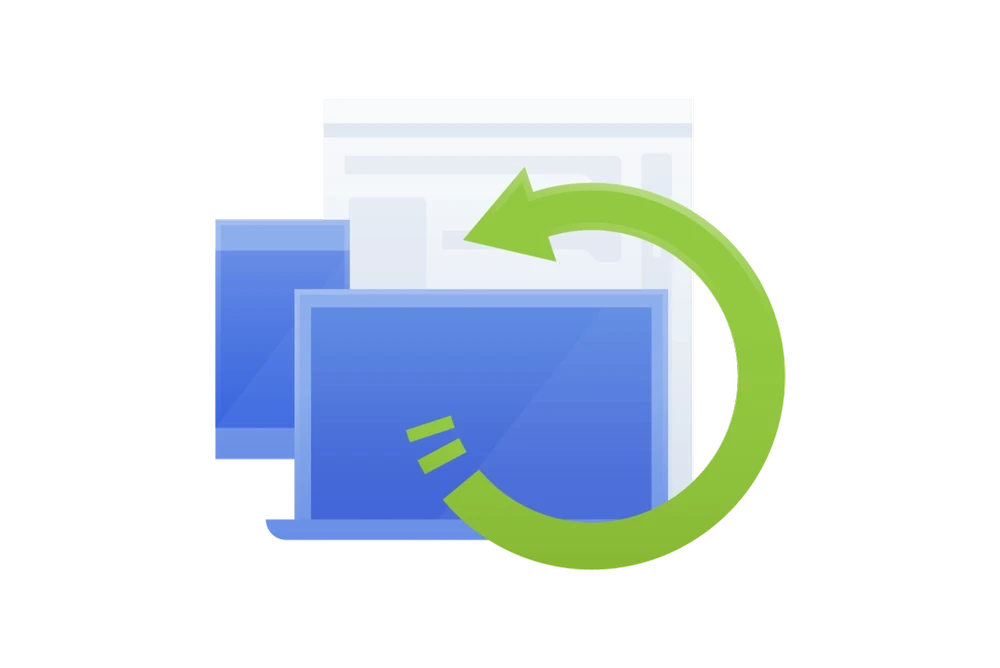 High Availability
Five separate server nodes in one chassis keep you up and running even in the event of component failure.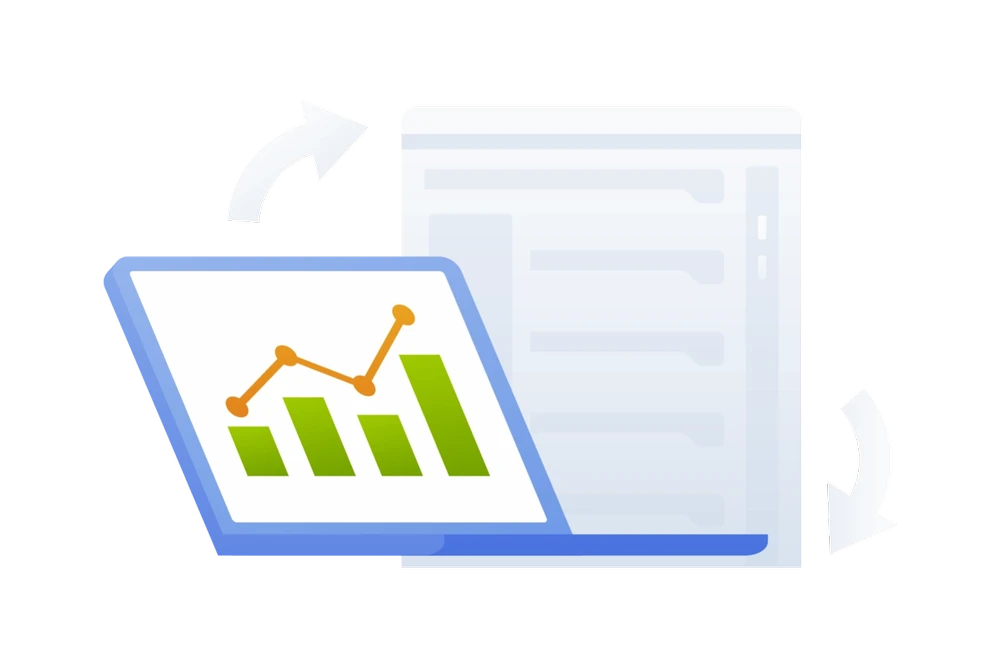 Scalability
If you need to add additional resources, simply expand your cluster with another Acronis Cyber Appliance.
Features:
Secure
Acronis Cyber Appliance is not only designed for cyber protection workloads, the appliance itself is cyber protected
Enabling Data-at-rest encryption (D@RE) is a simple software configuration switch
Strict role-based access control (RBAC) allows you to control which user accounts can run which specific commands
The built-in baseboard management control (BMC) allows for secure remote management of Acronis Cyber Appliance
Acronis Cyber Appliance can be locked physically, preventing removal of the hard disk drives (HDDs)
Reliable
The cluster of five nodes ensures uptime while advanced data protection ensures the integrity of the data
Acronis Cyber Appliance's clustered architecture provides high-availability
The appliance experiences no downtime, even in the event of two simultaneous component failures
Advanced data protection ensures that data remains intact and safe from corruption or other failures
Hardware components are hot-swappable, allowing them to be replaced while Acronis Cyber Appliance stays powered on and running
Highly-Available
Downtime means loss of income and can lead to loss of customers – Acronis Cyber Appliance is built to maximize uptime
Acronis Cyber Appliance is built with no single point of failure, which means that the loss of any component will not result in downtime
The management console is also highly-available, automatically starting up on another node if the one it's running on becomes unavailable for any reason
With automated non-disruptive software upgrades, all five nodes in Acronis Cyber Appliance can be updated with zero downtime – even for major updates that require a reboot of each node
Scalable
Grow your infrastructure with a simple, linear model as your resource needs increase
The appliance and its software are built with easy expansion in mind
Acronis Cyber Appliance can scale-out by simply adding one or more additional appliances, meaning there's no need for an up-front purchase of enough storage to meet your future needs – expand as the need increases
Acronis Cyber Appliance will auto-configure the additional hardware and seamlessly add it to the cluster, making more resources available without downtime
Each additional appliance in the expanded cluster increases, storage capacity, network bandwidth, and performance
Easy-to-Use
There's no need to hire a specialist to manage any function or aspect of Acronis Cyber Appliance
Acronis Cyber Infrastructure software is pre-installed on a five-node cluster
It takes only minutes from when you open the box to running a live cluster
Easy-to-use, intuitive graphical user interface (GUI) for ongoing monitoring and management – your IT staff can spend less time on day-to-day operations and more time on new projects
Specifications
Cyber Appliance
Model
HDD Size
Raw Capacity
Usable Capacity
15031
4TB
60TB
31TB
15062
8TB
120TB
62TB
15078
10TB
150TB
78TB
15093
12TB
180TB
93TB
15108
14TB
210TB
108TB
15124
16TB
240TB
124TB
Technical Specifications
Supported Protocols
NFS, iSCSI, S3, Acronis Backup Gateway Protocol
Rack Height
3U
Size
43.5cm (17.3in) wide, 13cm (5.1in) high, 60cm (23.6in) deep
Weight
34.5KG (77.1lb)
Nodes
5 hot-swappable server nodes
CPU
Intel Atom C3958 2.00GHz, 16 cores, 31W TDP, VT-d support, w/o hyper-threading
RAM
32GB (2x Samsung 16GB DDR4-2400 ECC)
OS drive
1x Intel S4600 240GB 2.5-inch SSD
Cache drive
1x Intel S4600 240GB 2.5-inch SSD
Storage drives
3x Seagate enterprise SATA HDD capacity differs by appliance model
Network ports
2x 1/10GbE RJ45
2x 10GbE SFP+
Other IO ports
2x USB 2.0
1x VGA
1x 1GbE RJ45 (management network)
Software
Acronis Cyber Infrastructure 3.5
Hot-swappable power supplies
2
Voltage, frequency
100-240V, 50/60Hz
Power consumption
750W
Heat dissipation (maximum)
2,300 BTU/hr
Max inrush
40A
Input current
8.8A at 100-127Vac
4.3A at 200-240Vac
Operating temperature range
10°C to 35°C (50°F to 95°F)
Operating relative humidity range
10% to 85% (non-condensing)
Non-operating temperature range
-40°C to 85°C (-40°F to 185°F)
Non-operating relative humidity range
10% to 95% (non-condensing)
Maximum vibration
Operating: 0.26Grms
Non-operating: 2.27Grms (10-500Hz)
Maximum shock
Operating 2ms: 40G
Rest 2ms: 70G
Maximum altitude
Operating: 3,048m (10.000ft)
Rest: 12,000m (39,370ft)
Interfaces
CLI, GUI, API, IPMI
Pricing and product availability subject to change without notice.
This product is available as instant electronic delivery upon purchase.
Acronis Advantage Premier - Offers 24 x 7 support services available via phone, chat, and email. Acronis Advantage Premier customers receive priority support in the event of a business-critical system error (severity A), customers will receive the initial response within one hour. The first year of service is included with the Acronis line of corporate products.
Acronis Products
Cyber Appliance 15031
Acronis Cyber Appliance 15031 - 1 Year Software Subscription License
#ALEDEDLOS11
Our Price: $4,599.00
Acronis Cyber Appliance 15031 - 2 Year Software Subscription License
#ALECECLOS11
Our Price: $8,399.00
Acronis Cyber Appliance 15031 - 3 Year Software Subscription License
#ALEBEBLOS11
Our Price: $11,999.00
Cyber Appliance 15062
Acronis Cyber Appliance 15062 - 1 Year Software Subscription License
#ALFBEDLOS11
Our Price: $9,399.00
Acronis Cyber Appliance 15062 - 2 Year Software Subscription License
Acronis Cyber Appliance 15062 - 3 Year Software Subscription License
Cyber Appliance 15078
Acronis Cyber Appliance 15078 - 1 Year Software Subscription License
#ALGBEDLOS11
Our Price: $11,999.00
Acronis Cyber Appliance 15078 - 2 Year Software Subscription License
Acronis Cyber Appliance 15078 - 3 Year Software Subscription License
Cyber Appliance 15093
Acronis Cyber Appliance 15093 - 1 Year Software Subscription License
#ALHBEDLOS11
Our Price: $11,699.00
Acronis Cyber Appliance 15093 - 2 Year Software Subscription License
Acronis Cyber Appliance 15093 - 3 Year Software Subscription License
Cyber Appliance 15108
Acronis Cyber Appliance 15108 - 1 Year Software Subscription License
#ALLAEDLOS11
Our Price: $11,899.00
Acronis Cyber Appliance 15108 - 2 Year Software Subscription License
Acronis Cyber Appliance 15108 - 3 Year Software Subscription License
Cyber Appliance 15124
Acronis Cyber Appliance 15124 - 1 Year Software Subscription License
#ALMAEDLOS11
Our Price: $13,899.00
Acronis Cyber Appliance 15124 - 2 Year Software Subscription License
Acronis Cyber Appliance 15124 - 3 Year Software Subscription License